Product Information
BUSINESS
CONTENT
Precision Metalworking Technology
At SaNEI Co., Ltd., we use advanced technology in stainless steel and metal components to deliver high-value, sophisticated products.
We stay ahead of the rapid changes and diverse requirements of modern society,
and strive for further development as we create for the new century.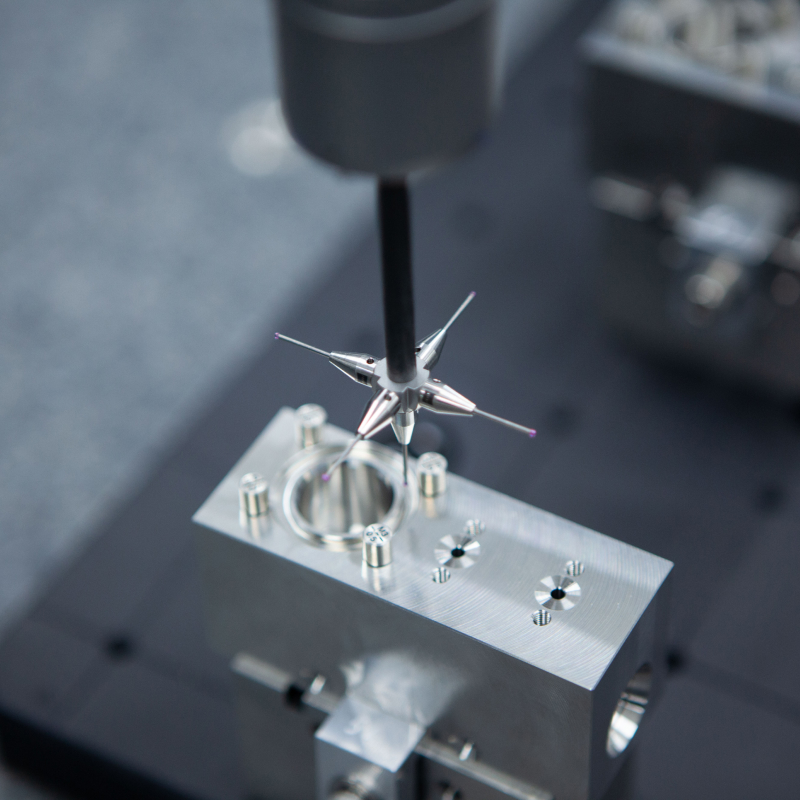 Production of specialized machine parts for stainless steel angles using 5 axes
The semiconductor manufacturing device parts we process are all stainless steel. We manufacture high-precision parts with a 5-axis controlled machining center. We also handle 3D processing by CADCAM.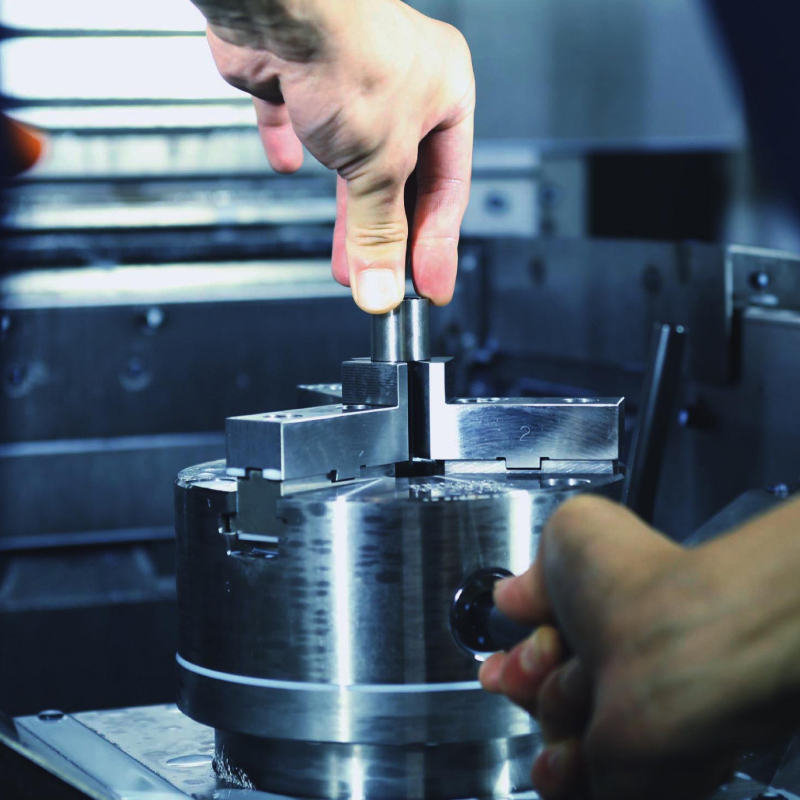 Burnishing Processing
Burnishing processing is an important method necessary for processing semiconductor manufacturing device parts. It requires experience and skill to manage hardness and surface roughness. We can handle various forms of burnishing.
Product Examples
Aluminium Manifold for General Industry

Shaft for General Industry

Overall Image

Decorative Item

Body for Semiconductor Manufacturing Device

Joint for Semiconductor Manufacturing Device
Basic Guidelines
The aspects of the product you order that we can handle
(There may be instances where we cannot meet your requests due to processing conditions and other circumstances)
Materials

Stainless=SUS303・SUS304・SUS316・SUS316L・SUS430 and others

Aluminum

A2017・A5052・A6061・A7075 and others

Others

Titanium・Steel・Hastelloy・Brass and others